Music fatigue is real. Your usually healthy rotation of favorite albums and new discoveries suddenly doesn't get your heart pumping and feet tapping like they used to. Everything sounds kind of…bleh. How do you combat this auditory exhaustion? With a new pair of headphones, of course. Check out this month's top headphone deals to find the pair that will wake up your tired ears and reinvigorate your music listening routine.
1. The Best Earbuds for Getting Sweaty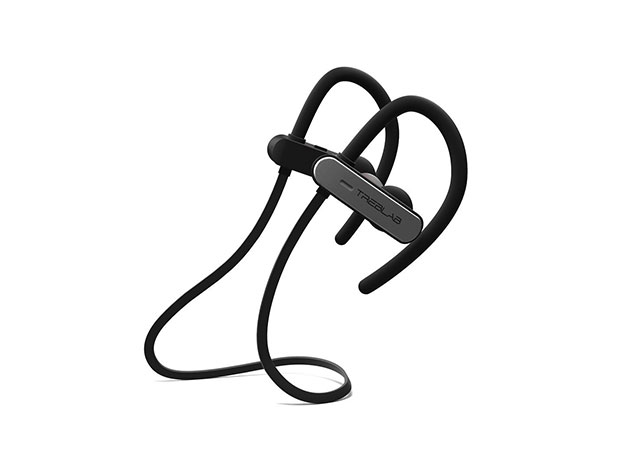 Listen up, athletes: TREBLAB designed these Bluetooth beauties with you in mind. They're equipped with modified ear hooks to keep them comfortably in place while you work up a sweat and IPX7 waterproofing to keep said sweat from sullying their sound quality. Finally, passive noise cancellation lets you enjoy your pump-up playlist while silencing the usual symphony of grunts and clanking weights at the gym.
Buy now for $33.99 after a 51% price reduction.
2. The Best Innovative Earbuds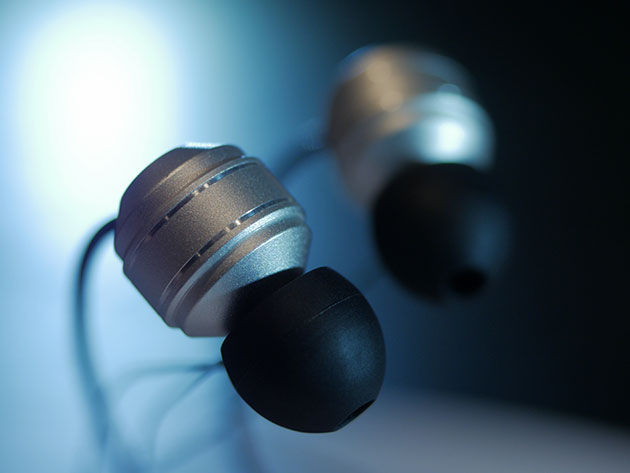 If you want to experience a movie or video game in glorious surround sound, you usually need to do it through an elaborate and expensive speaker system to get the full effect. Don't set out for Best Buy just yet though—these innovative earbuds were designed with patented electro-acoustic technology to precisely replicate a 5.1 setup and funnel it into your ear canals. Suddenly, you feel the deep rumble of an action movie explosion, hear the twinkling treble frequencies of the soundtrack swirl around you, and hear so much nuance in The Rock's dialogue that you may finally smell what he's cooking.
Buy now for $72, formerly $150.
3. The Best Budget Earbuds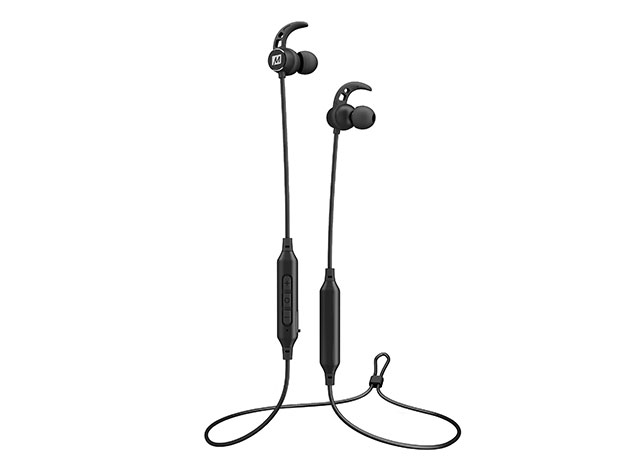 The M9B In-Ears are ergonomically designed to fit securely and comfortably through hours of listening—whether you're hauling ass on the treadmill or spacing out to the entire Pink Floyd catalog. The left and right sides are bound together with an adjustable neckband, so you won't lose them if they fall out of your ears. They can also be magnetically anchored so that they won't get twisted or tangled in your bag. High-performance 10" drivers pump out amazing bass and clear treble, and advanced Bluetooth 4.2 tech maintains a reliable connection during music or phone calls.
Buy now for $15, or 49% of the regular price.