Getting ready to hit the road this summer? No summer season is complete without setting out for some special adventures. Whether you're globe-trotting, heading cross-country or just looking to spend a few days away from it all, check out these four StackSocial deals that'll not only have you outfitted for wherever the mood takes you but with healthy savings to boot.
KeySmart Pro with Tile™ Smart Location – $39.99 (33% off)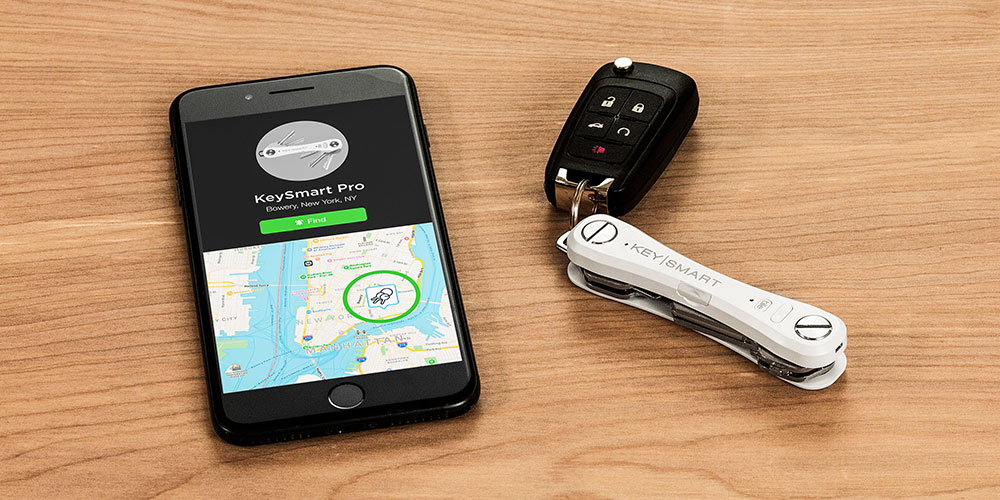 What good is an ultra-organized set of keys if you can't remember where you left them? The KeySmart Pro sports a slick, stainless steel body that houses up to 10 keys for easy storage. In addition to other features like a powerful LED light (and even a bottle opener!), the KeySmart Pro is tough to lose. Just sync it to the Tile app on your phone and the app shows you your keys' last known location. No more hunting for lost keys again!
AirSelfie2 Drone – $199.95 (20% off)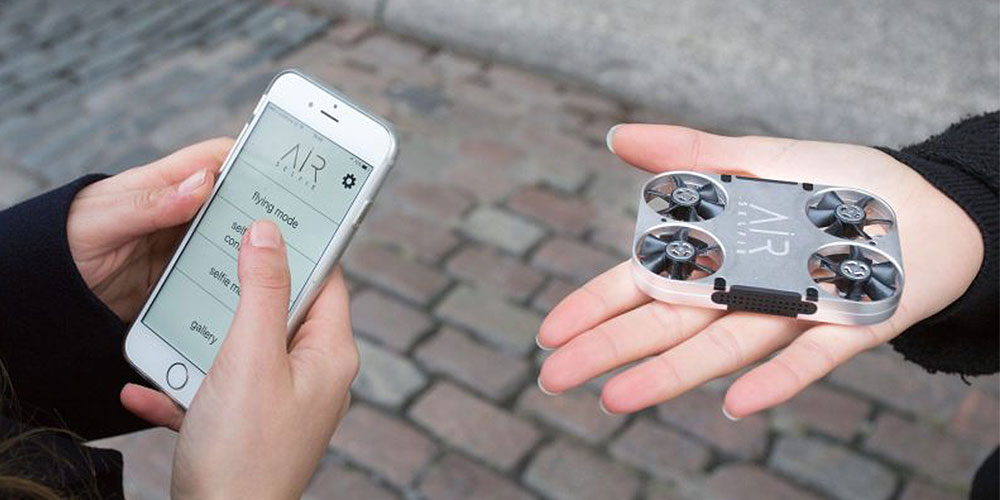 Selfies have entered the drone age. The AirSelfie2 is a pocket-sized, extremely lightweight flying camera that can soar up to 65 feet in the air to snap cool aerial shots…or hover nearby to take a steady stream of pics all by itself. Built with anti-vibration shocks, a 12 MP camera and an app-based set of flight controls, you'll have gorgeous HD quality images from angles you've never been able to shoot before.
Fast Wireless Car Charger – $25.99 (35% off)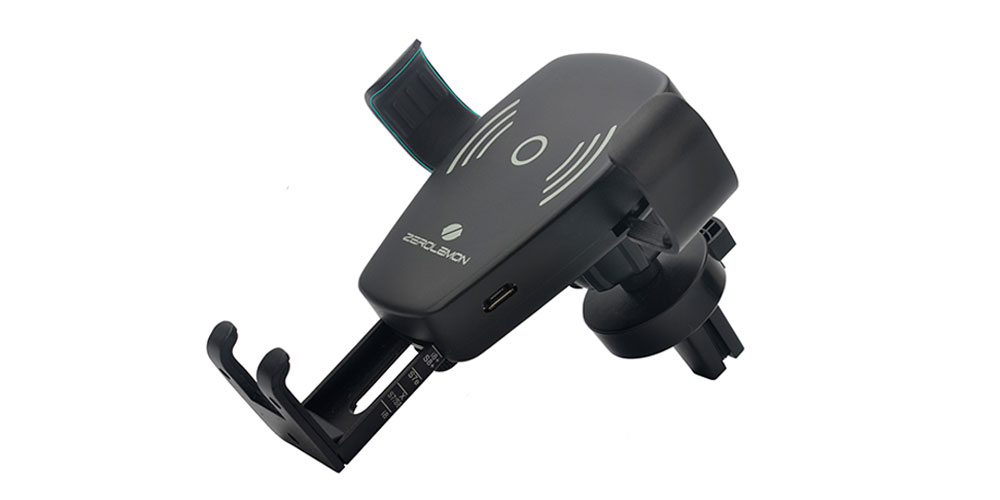 Dead phones are a road trip killer, so charge up completely wire-free from anywhere. This Qi-compatible car charging mount will juice up your phone or other Qi-enabled devices (like the iPhone 8 or Samsung Galaxy and Note phones) super fast. Packed with Qualcomm Quick Charge 3.0 charging technology, your devices will be back to life and ready for action before your next adventure begins….
goTenna Mesh Secure Portable Networks – $155 (13% off)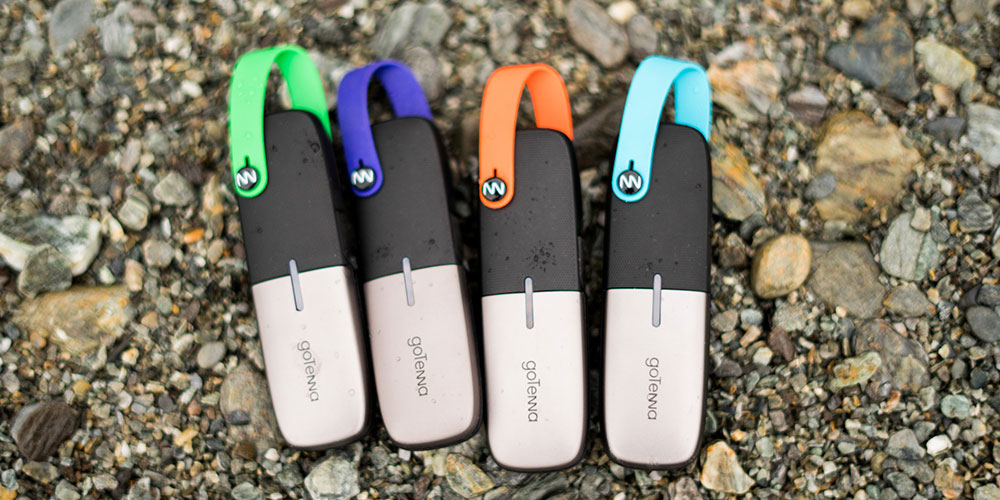 …but if you're facing a lack of cell service? Again, no problem. If you're out of reception range or (even worse) lost or out of standard mobile communication, the goTenna creates its own mesh network to share secure texts or GPS locations, all via radio signals. If you're in the great outdoors or facing a communication emergency, the goTenna becomes more than just another chat alternative — it might just save your life.