When it comes to new tech, few advancements have felt as liberating as the first time we slipped on Bluetooth earbuds or headphones. No obnoxious dangling cord slapping against our face. No untangling hopelessly snarled wires. And if we never again accidentally snag those cords and practically rip buds out of our heads in the process…well, it'll be too soon.
From tiny workout buds to full power over-ear headphones, check out this host of totally wireless, totally high-quality listening options at totally awesome 50 to 75% discounts off their regular prices.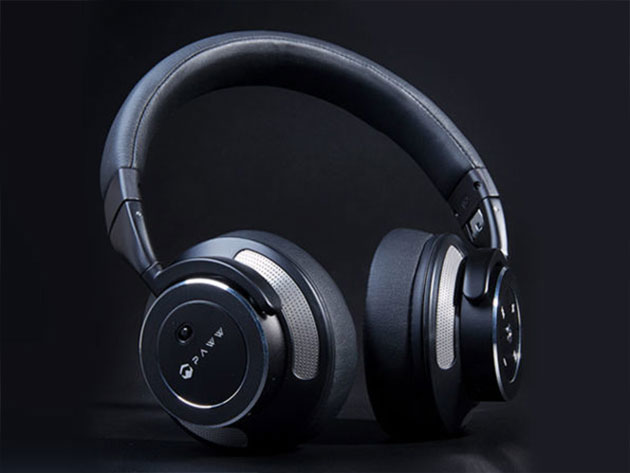 For the frequent flier: Paww WaveSound 3 Noise-Cancelling Bluetooth Headphones – $74.99 (50% off)
The WaveSound 3 covers all the bases that serious surround-sound headphones need to hit: premium sound quality, active noise cancellation and impressive comfort for long listening sessions. 40mm neodymium drivers serve up punchy sound, while the unit screens out up to 20dB of disruptive outside sound, which should help you listen or even sleep on those long flights.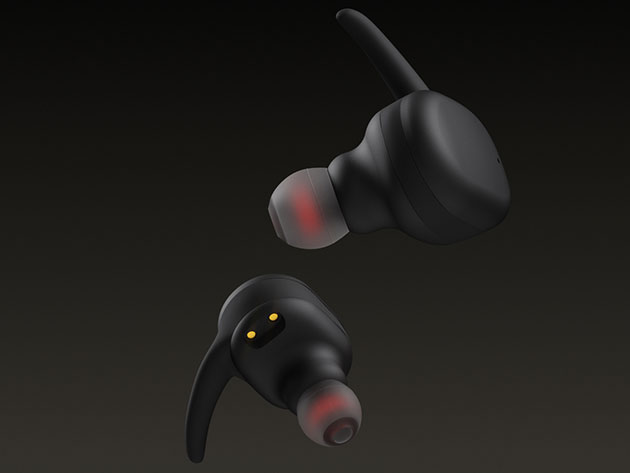 For the pragmatist: Cresuer Touchwave True Wireless Bluetooth Earbuds – $44.99 (55% off)
These Touchwave earbuds keep what you need (next-gen sound quality, rugged construction) and ditches what you don't (extra features and buttons, extra weight). With up to 3 hours on a single charge (and up to 12 with the charging box), just pop 'em in, and hit your workout or commute.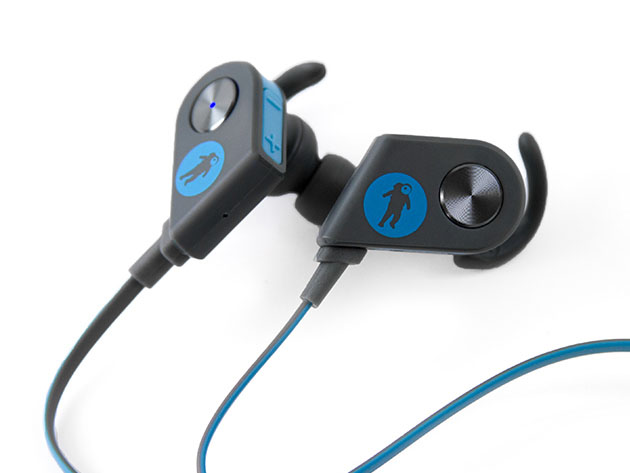 For the absent-minded: FRESHeBUDS Pro Magnetic Bluetooth Earbuds – $29.95 (75% off)
Fess up…how many times have you accidentally left your earbuds somewhere and lost them? That's a lot harder to do with the FRESHeBUDS — they're magnetic. These sweat and water resistant, lightweight earbuds automatically pair to your device when you pull them apart, then shut down when you put them back together. Hook 'em together, slide 'em in your pocket and stop buying new ones every time you get forgetful.
For the audiophile: TREBLAB Z2 Wireless Noise-Cancelling Headphones – $79.99 (69% off)
With top-flight speakers, advanced Sound2.0 audio optimizing technology and an amazing 35-hour battery life, the TREBLAB Z2's are the real deal. Between active noise cancellation, high-performance drivers and an ergonomic fit that stays comfortable for hours, this Amazon's Choice selection is as elite as advertised — especially with the nearly $200 savings.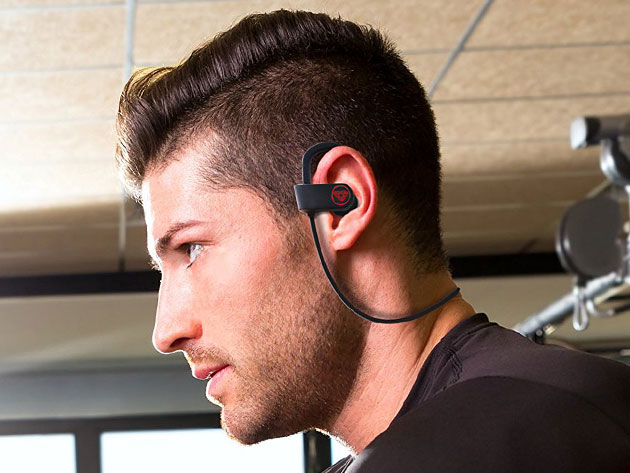 For the action enthusiast: ARMOR-X GO-X3 Bluetooth Headphones – $29.99 (50% off)
The Go-X3s has "go" in its name with good reason. Engineered for multi-hour comfort, these headphones are ready to "go" whenever you are. Sporting Bluetooth 4.1 connectivity, an IPX4 waterproof rating, and up to 7 hours of play time per charge, the Go-X3s have commuting, hiking, biking, traveling and basic living handled.