Once just a fun novelty, drivers in growing numbers are now seeing dashboard-mounted cameras for what they are: an increasingly essential line of protection. The Consumer Technology Association estimates by the end of 2018, wholesale shipments of dash cams in the U.S. could hit 285,000, a 20 percent increase over last year.
From capturing accident footage to chronicling unexpected encounters, having video rolling inside your vehicle at the right moment could save you loads of money or even protect you legally. With that in mind, check out three premium quality dash cam options for your vehicle, all available right now from almost 40 percent to over 80 percent off.
Black Box 1080p Dash Cam – $25 (83% off)
They don't call it the Black Box for nothing. In the event of an accident, this dash cam captures crisp, clear 1080p HD-quality video in the brightest day or darkest night lighting conditions. This is no static, immovable image either. The built-in G-sensor packs motion detection technology and a sweeping 120-degree wide-angle lens to complement full audio from the on-board microphone. It's even small enough to stick unobtrusively on your windshield to record it all without ever obscuring your view.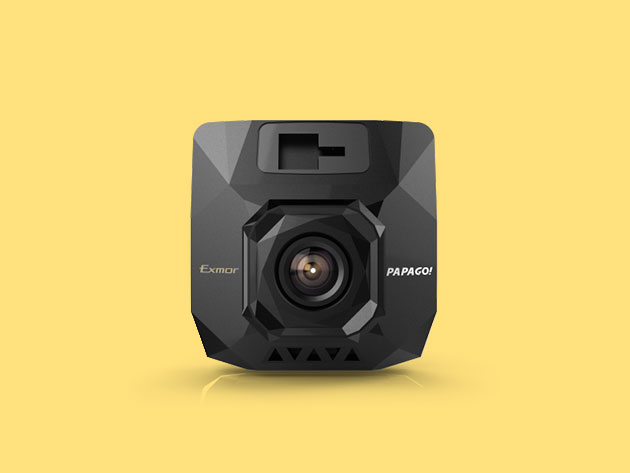 GoSafe S37 1080P HD Sony Exmor Sensor Dash Cam – $99 (41% off)
You never know when you might need video evidence — and the Exmor Sensor has enough extra features and options to assure you're always covered. If you're in low light, the Exmor's built-in sensor automatically adjusts. If you don't see a stop sign or forget to turn on your headlights, the Exmor will let you know. It's even proactive, as the unit's front collision warning system is always ready to sound if you're driving too close to the car in front of you.
Whether it's intuitively selecting the right recording mode or capturing images at the most critical moments, the Exmore Sensor will fill like you've got a co-pilot whenever you're behind the wheel.  Regularly a $169.99 value, you can knock an extra $50 off the already low sale price and get it for a rock-bottom $99.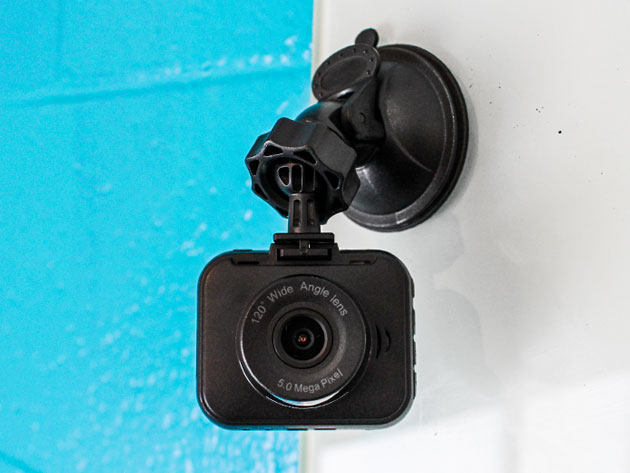 GoSafe 228 Dash Cam – $59.99 (39% off)
Set up the GoSafe 228 and whenever an object moves into the field of its 120-degree angle eye, HD resolution video starts recording and gets immediately cataloged. The design of the unit is slim, which allows it to serve its duty without cluttering up your vision or your dashboard. It even sports its own 1.8-inch LCD display screen so you can playback your videos whenever you want. There's even crash protection, which automatically locks and defends your video file in the event of a collision.
If none of these dash cams are suiting your needs, you can head over here check out what could be the best dash cam for you!