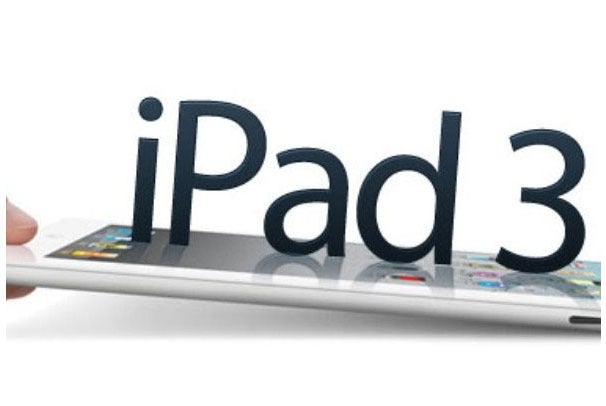 In case you haven't turned on a computer today or stepped outside your house, we are here to tell you that Apple made a big announcement: the iPad 3 will be available for sale on March 16th.  As with all Apple product announcements, we now get to sit in traffic on our commutes home today and ponder the big questions…
 #1 – What are the new features?
#2 – Are the new features worth the upgrade?
 The New Goodies
Retina display– resolution on the new iPad will be 2048×1536, double that of the iPad 2….that's better than an HDTV.
Sharp new camera– similar to that of the iPhone 4 with a five megapixel sensor, able to capture 1080p video
4G LTE– it will have 4G LTE connectivity on AT&T or Verizon networks, Apple's first LTE-capable device.
A5X Chip- the new chip will be twice as fast as the iPad 2's Tegra 3 chip and has four times the graphics performance.
Siri (or Siri's 2nd cousin)– alright, it's not Siri, it's not even close to be Siri, but the iPad 3 will have voice dictation.
But, Is It Worth It?
 Usually the best way to answer this question is to ask yourself if you are a power user. Are you going to be on this device all day long? Do you work in tech? Web developers and techies are justified in buying the latest and greatest—anything to make the job easier.  
 Apple did it again though, they out-smarted all of us. These specific product improvements are general quality updates, meaning anyone would benefit.
 A screen that looks like an HDTV? A chip twice as fast?
…For exactly the same price?
 If you are one of the 15.4 million people who bought an iPad 2 last quarter we understand the hesitation. Having to buy a new case would just be dang annoying.
 Want More?
 Addicted to all things Apple? Subscribe to our newsletter to get the latest and greatest deals on all the new products and updates…